We offer a wide variety of services from partial remodels to new consruction. We have the best plumbers, electricians, framers and roofers in the buiness.

Our materials are bought in bulk from reputable manufacturers, allowing us to keep our prices down and quality high.  And because we manage the whole process from top to bottom, we ensure a quality result.

Our services include:

  - Structural Framing

  - Plumbing

  - Electrical

  - Roofing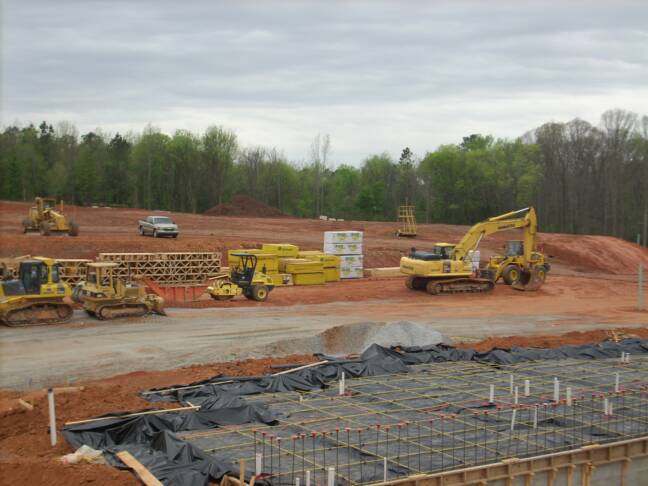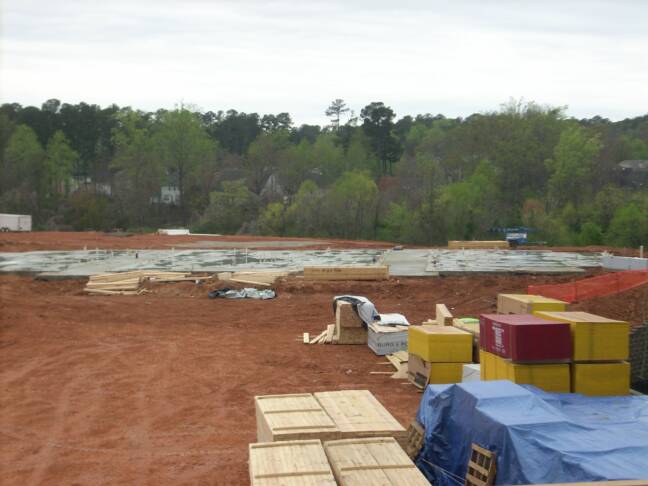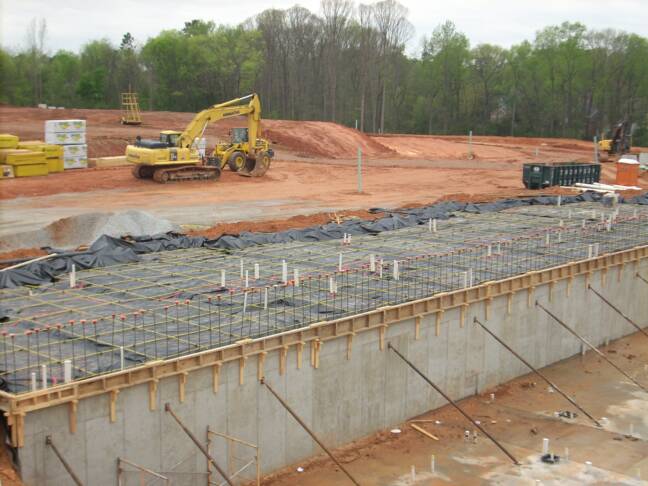 Testimonials

"Very professional personalized service. Always honest and sincere, a great company you can trust!"

-John Smith, Your Town

Featured Project

Johnson Residence

New construction, using Green materials!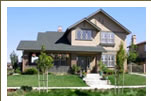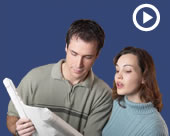 Contact Info

742 Thompson Blvd

UNION, SC 29379

P: 864-427-0881

F: 864-4270179

tbaunion@bellsouth.net





Why Choose Us?

1. Customers come first.

2. We do what we say we're going to do, within an agreed timeframe.

3. Your satisfaction is  guaranteed.